About Calshot Divers
Calshot Sub-Aqua Club was formed as British Sub-Aqua Club branch 1397 in 1984 and was originally based down at Calshot - hence the name. In order to avoid the A326 commute, the branch has gradually moved north and now meets in Eling within easy reach of the A27, A35, A36 and M271. We've also become better known as "Calshot Divers", but it's still us!

Despite being a BSAC branch, and operating within the BSAC guidelines, we welcome members from any training organisation. You are welcome to join and dive with us using whatever qualification you may have within the limits of your certification - we can however only teach BSAC courses, so you may want to "cross over" at some point to continue your skills development with us.

The branch owns its own 5.8m RIB, a towing vehicle (assuming it passes its MOT again!) and the full range of O2, flares and radio etc., that you would expect. The branch normally has between 20 and 30 members depending on the weather! Members' interests also vary considerably, some are into historical research, others love wrecks while others just like to see the underwater creatures and take photos.

We are also quite lucky to have a fair number of Dive Leaders and Instructors, so you'll be well looked after by us.

We meet every Wednesday evening from 8.30pm at The Anchor, Eling (SO40 9GD) to discuss and plan dive events.

Your branch Committee 2020-2021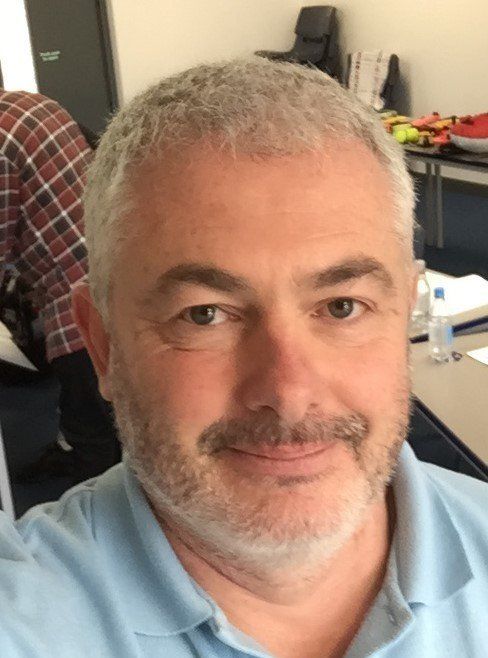 Simon O'Hagan
Chairman
Ralph Quinn
Diving Officer
John Greenwood
Training Officer
Graham Jones
Treasurer
Karen Dunford
Welfare Officer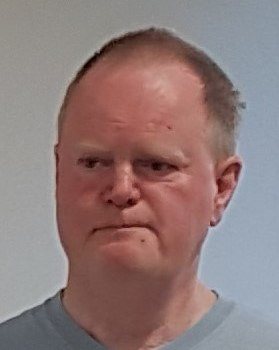 Mike Jenner
Equipment Officer
David Ruffle
Secretary
- Vacant -
Marketing
Notes:

2020/21 has been a tough time for all dive clubs, but were still here and active. Limited diving has resumed from April 2021, with trips to Vobster and Swanage in the first few weeks, just to get people wet and check out dive gear. A swimming pool has been booked for June, and Hard Boat dives are scheduled for later in the year.
Just in case, these are the 19 other closest BSAC branches to us;

Southampton University SAC, Romsey Sub-Aqua Club, Eastleigh BSAC, Swanwick Divers, Warsash Scuba Club, Wight Dolphins Sub-qua Club, Bournemouth Barracudas, Southdown Divers, Southsea Sub-Aqua Club, Bournemouth & Poole, Solstive Divers, Andover Sub-Aqua Club, University of Portsmouth SAC, Salisbury Civil Service Sub-Aqua Club, Kiwi SAC, Hamworthy Sub-Aqua Club, Isle of Purbeck Sub-Aqua Club, North Dorset Sub-Aqua Club and Wessex Youth Sub-Aqua Club.